Space
Metaphor +
Design
An Overview
We Imagine.We Design.We Deliver.
SMD is an architecture and interior design firm offering Design, Project Management Consultancy and Build services that was founded in Dubai, UAE and is today a global firm with presence in India and partnership in US, Europe and South Asia and soon looking to establish in the UK and Australia. Our multifaceted diversified organization is specialized in various fields, specialties and clientele
We believe when multidisciplinary professionals are brought to create a solution, their collaborative efforts create astounding magic for their customer and their users.
The founders of SMD bring decades of experience which gives the firm edge of knowing the Design Know how, the Business know how and the Brand Know how. We bring a high level of attention to deliver great people experiences in every space we help establish with an insight from a client, consultant and contractor's perspective.
Our methodical approach helps us to work with all clientele – be it a start up or an established organization. Our rich experience in dealing with projects on various scales in the segments of Retail, healthcare, Hospitality, F&B, Corporate, Residential, FMCG, Leisure and Master planning. Our exposure to various brands give us local knowledge of material usage across the globe.
With our understanding of commercial aspects of capexes, ROI and budgets we have created brands and concepts for many of our clientele.
Architecture
DESIGN IS AN OPPORTUNITY TO CONTINUE TELLING THE STORY, NOT JUST TO SUM EVERYTHING UP
With the philosophy of Inside Out Architecture, our design is always guided by the nature of the space and the requirement of the user. The fact that form follows function is a principal we strongly believe in and with combined knowledge of latest technologies and our architects creative vision and ideas we create buildings that stand the test of time.
Our designed projects intentionally range in its type, scale and context turned out to be successful with close collaboration with our clients. Our team of architects proven to have experience in designing landmarks for communities ,work with you to define and implement solutions that result in beautiful high functioning architecture. A timeless expression is what architecture is to its users and their purpose, which also blends technology into design form.
Interior Design
INTERIOR DESIGN IS MAKING THE BEST POSSIBLE USE OF THE AVAILABLE SPACE
The principles of Interior Design that is taught during the academic course of life is Unity, Balance, Rhythm, Emphasis, Contrast , Scale and proportion , Details. These simple yet very important factors are the crux of the thoughts of our architects. In the present-day scenario, since most of the professionals spend their time working in an indoor environment, we enjoy the challenge of creating a space which provides the comfort of the body and mind. Right from the space planning to the concept development and the choice of FF and E, we take care to keeps the needs of the user as the highest priority while balancing the requirements of the project and establishing the identity of the group.
Whatever be the scale of the project, our methodical approach and design concepts enables us to create innovative spaces which makes the user feel safe, secure and excited to work in. Somebody once said Good design is obvious. Great design is transparent, and this is what we strive achieve in each of our projects.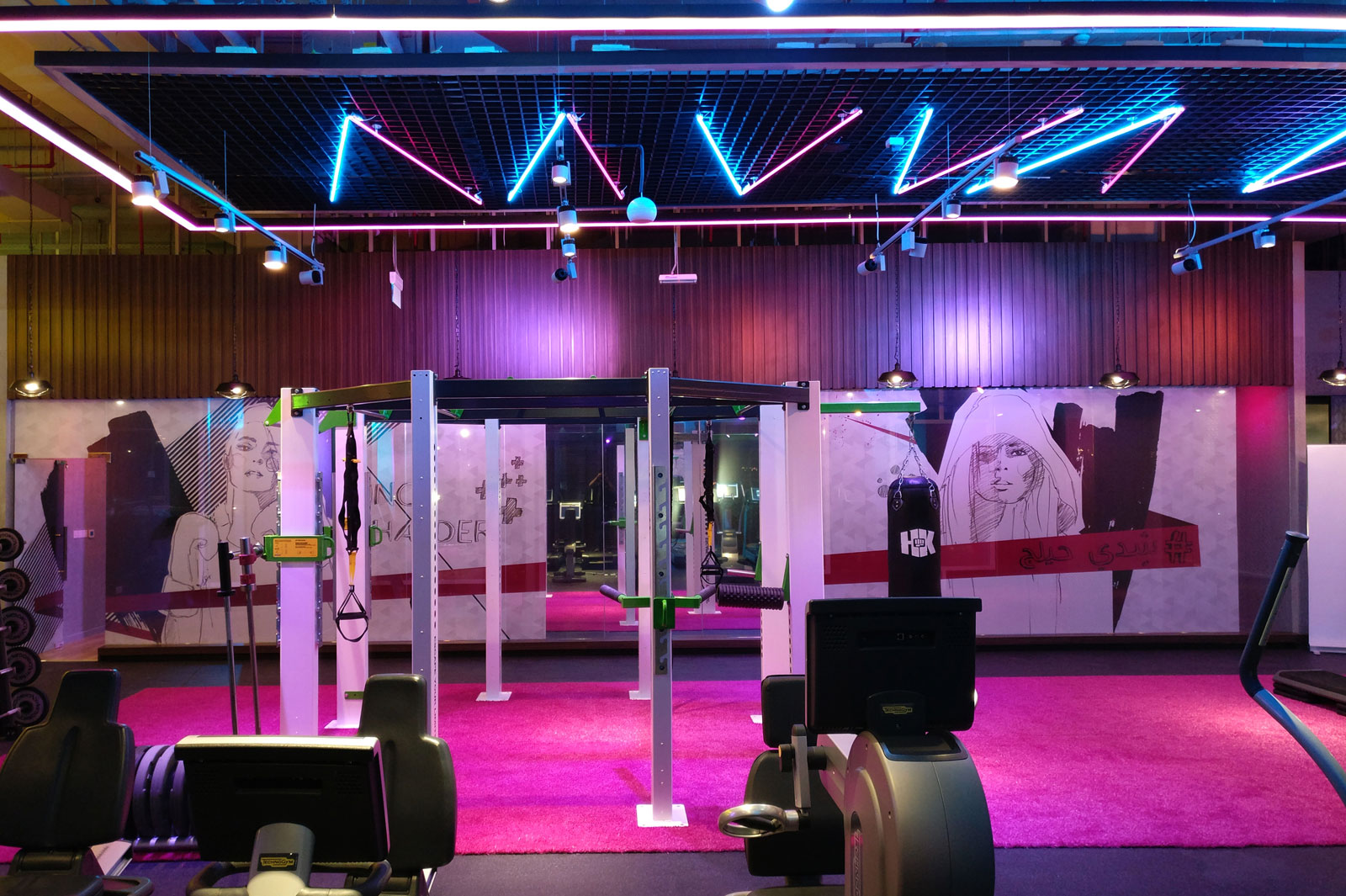 Lighting Design
Lighting design can break or make a space . Our designers at SMD are trained to work on any project specific line defining the feel of the space required by adding dimension to architectural projects with lighting design. We work closely in understanding the technicalities for carrying out the lux calculations and color renderings required for a particular space along with other functional specifications involved in lighting design. We treat every project differently getting along with the client needs and functional aspects making it a unique piece of work.
Lighting can be adapted as creative way of highlighting architectural features by playing with light and shadow to magnify the building design. The challenge is to develop lighting solutions that meet client needs and complement the vision of the architect. Lighting defines form, space and material but importantly affects our senses, emotions, health and well- being.
Branding
"BRANDING IS THE ART OF BECOMING KNOWABLE, LIKABLE AND TRUSTABLE" – JOHN JANTSCH
The heart of any brand lies in the image it portrays and we at SMD work hand in hand with the client to establish the brand identity of the product/ company. An effective branding strategy is essential to provide an edge in increasingly competitive markets. We have created and established more than 30 brands for some of the major retail players in the Middle east.
Great brands connect with audiences on an emotional level. In order to achieve a desired positioning in a selected market, a strategy must be set into play that define, inspire, and engage consumers. We create seamless user experiences and unified brand impressions that resonate with audiences and help client strengthen their brand and enhance their digital presence to successfully attract new business.
Retail Consulting
The crux of a Retail consultancy is an eye for detail, a sharp focused mind and the knowledge of the Business, brand and design know-how. Our principal consultant with his vast experience in setting up various Brands during his career and having worked with many top tier retail houses and their chartered accounts , his insight and consultancy is valuable and sough after.
This is a key arena for the success of a business set up as this sets the road map for the growth of the same. We focus on the requirements of the brand meaning client and the market meaning the customer to develop a unique strategy aimed at managing today's challenges and tomorrows opportunities
Healthcare Consulting
At SMD, we work with our inhouse consultants to facilitate the requirements of the healthcare projects in
the Middle East. Our experts are familiar with the DHA and other local authority guidelines and help our
clients in evolving efficient floor plans , the right equipment's  along with their specifications. This could
also include training selected staff from the Hospital on DHA applications process for Physicians, Nurses
and other healthcare professionals,Training an administrative staff on the requirements and procedures of doctors licensing and the professional cadre ,Develop the Hospital clinical policies and procedures as per the DHA requirements and finally for obtaining the DHA license.
Urban Design & Master Planning
DESIGN CREATES CULTURE, CULTURE SHAPES VALUES, VALUES DETERMINE THE FUTURE
Innovative approach towards creating public interactive spaces for developing next generation communities has always been our prime focus. Urban design and master planning requires conceiving solutions which are economically viable being socially and environmentally responsible. We at SMD establish our vision along with the client identifying the means to develop the apt framework required for the brief.
The visionary design needs expertise for planning through multi-disciplinary process to shape the physical setting for life in cities and urban environments. Our master plans are creative and functional that sets the stage for the development of imageable landmark in a region. Our collaborative approach provides the best progressive built solution for any development.