Overview
Space Metaphor Design is a Leading Global Design, Build and Project management Consultancy firm.
Aspiration
SMD is the sum of the expertise, experience and commitment of our employees. We aspire to be the Go to design firm for our clients and future clientele as we believe that with our portfolio and experience we can manage any and all requirement of the client and thus make a difference to the project. SMD will work along with the client to come up with the design solution that is required for the success of the project and by delivering the client's vision
About Us
We are widely recognised as one of the leading professional/collaborative Concept Design/PMC firm strongly involved in Architecture & ID, Retail Brand creation, Brand enhancement, Development & Design/Build firm in the UAE. With our presence in the entire GCC region for more than a decade and India for some time now, our expertise spans through the entire spectrum of Retail, Healthcare, Corporate, Hospitality, F&B, Residential, Leisure and Entertainment Central Distribution Centres(CDC), Institutional, Landscape and Master planning.
While operating successfully in other countries, we have set up our offices in Hyderabad and Banglore India to serve our India based clients and have designed nearly 25 stores across a spectrum of Apparel, Toys, F&B, Book stores to name a few, in a short span of time. This is in addition to the residential and commercial design projects which we have on board.
Our Key strength unique/creative/timeless designs and when it comes to branding the extensive market research, consumer studies thate we carry out & understanding the clients requirements/strategy in-order to deliver the best solution. We come across as the one stop solution for Branding, Creative Space planning, conceptual designing, pre contract due diligence, professional execution and superior project managemnt of Interior Design/Build and it shows in the 1000+ projects that we have executed and 30+ brands that we've created in a decade & 150+ international brands we have deal with in various segments mentioned above.
Being an integrated Concept Design, PMC, Branding & design/build firm we stand apart ahead of other firms because with our 40+ highly experienced architects and project managers in house we act as a single point of contact for our clients and provide a Hassle free professional execution of any project right from feasibility, ROI, Budgetary estimations till implementation by meticulously overseeing the all stages and completing it with committed quality & on time which has been our USP.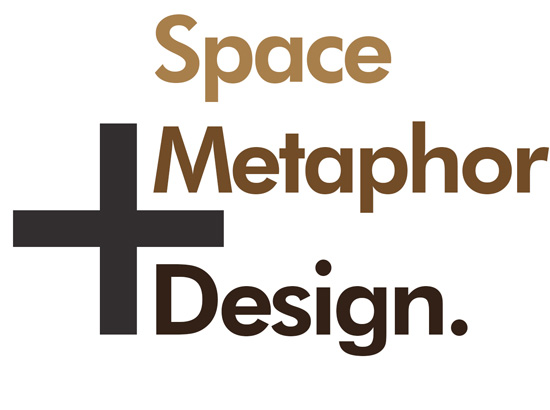 Objective
At SMD our objective is to maintain our position as a top tier global design and delivery firm. With a long-term commitment to the clientele and places we serve, SMD has the unique ability to connect to projects on a personal level and advance the quality of life in communities across the globe. We believe continued growth with increase their business value and give SMD the opportunity to work with the varied clients, multiple projects, and deliver exceptional service
Local Strength

Knowledge

Relationships

World-class expertise

Vision & Belief
To be in the forefront of creative and innovative by harnessing and nurturing purposeful, inspiring and functional design ideas that lead a paradigm shift to the world of inside Out architecture. We are better and stronger together. This belief shapes how we collaborate with our clients, our partners, and our communities. We bring a high detailed attention to deliver great customer experiences in every space we establish.
Need of the user

Activity of the space

Transformation that we bring

Design Process
Our process is, Everytime we attend to an enquiry we follow our set processes and the module system that we have developed inhouse. This helps the client to streamline their requirements, thoughts, design style and guide them systematically. It also gives a clarity on how we would be moving forward during the project and thus leaving no room for any ambiguity. This method has worked well for us and has been appreciated by our clients down the lane.
Understand & learn

Research

Explore ideas, design, discuss & critique

Refine & deliver

Expertise & Sectors
At SM+D, We imagine. We design. We deliver.
Retail

Food & Beverage

Healthcare

Corporate

Residential

FMCG

Institutional

Entertainment & Leisure

Master planning & Urban design

Central distributuion centre