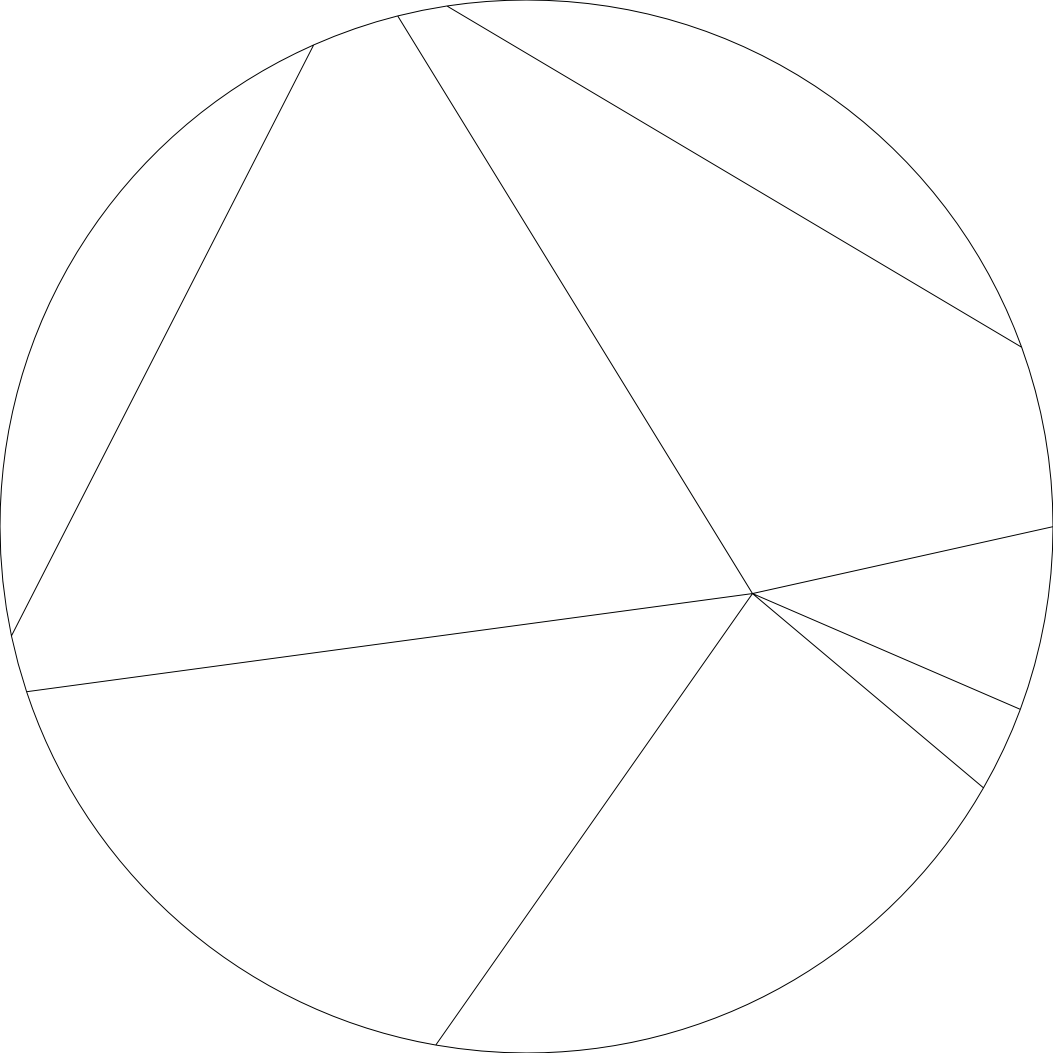 SM+D
SM+D is a boutique architecture and interior design firm that was founded in Dubai, UAE, and is today a global firm with presence in India, and partnerships in the US, Europe and South Asia.
We believe when multidisciplinary professionals are brought to solve a problem, their collaborative creative efforts create astounding magic for the customer and their users.
The founders of SM+D bring decades of experience in building today's exciting retail experience across local and global brands in the capital of Middle East retail- Dubai.
From planning and developing large malls, to fitting out stand-alone retail stores, to customizing the brand experience inside mall stores, SM+D brings a high level of detailed attention to deliver great people experiences in every space we help establish—retail, hospitality, offices, healthcare, and residential.
Our story
2012
Mauris non ligula suscipit
Vestibulum orci felis, ullamcorper non condimentum non, ultrices ac nunc. Mauris non ligula suscipit, vulputate mi accumsan, dapibus felis. Nullam sed sapien dui. Nulla auctor sit amet sem non porta. Integer iaculis tellus nulla, quis imperdiet magna venenatis vitae
2010
Mauris non ligula suscipit
Vestibulum orci felis, ullamcorper non condimentum non, ultrices ac nunc. Mauris non ligula suscipit, vulputate mi accumsan, dapibus felis. Nullam sed sapien dui. Nulla auctor sit amet sem non porta. Integer iaculis tellus nulla, quis imperdiet magna venenatis vitae